Your Purpose Unabashed
Digital solutions for badass women that are ready to claim their space. I help you share your purpose with authority, authenticity, and vulnerability so you can build relationships and grow your business.
Ideal clients are looking for you.
I help you create a digital space they can easily find.
Sharing your purpose authentically and vulnerably can feel unnatural + uncomfortable. I get that.
If you are like me, you've spent a majority of your life being told you need to "fit in" or "conform" to be accepted and valued. You have years of unpacking to do so that you can feel comfortable taking your place boldly.
---
With Bold Lucidity, feel empowered to:
Speak up + speak out
Take up space
Show up authentically
Create the life you want
Value your worth
---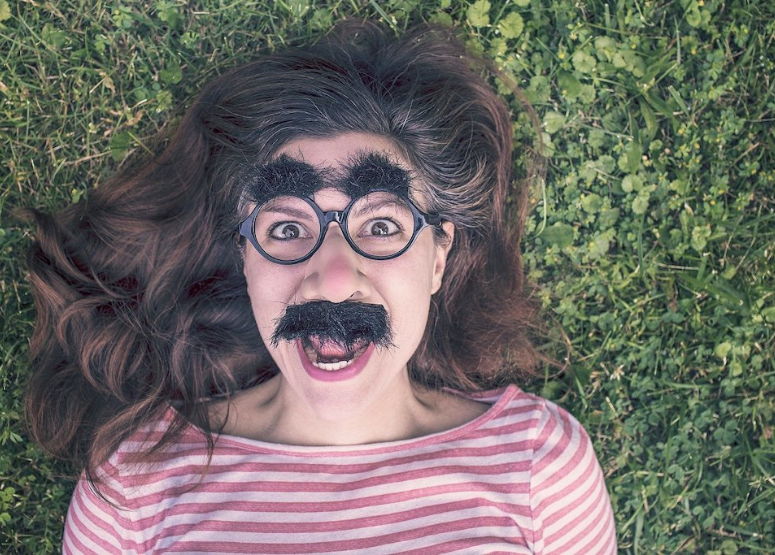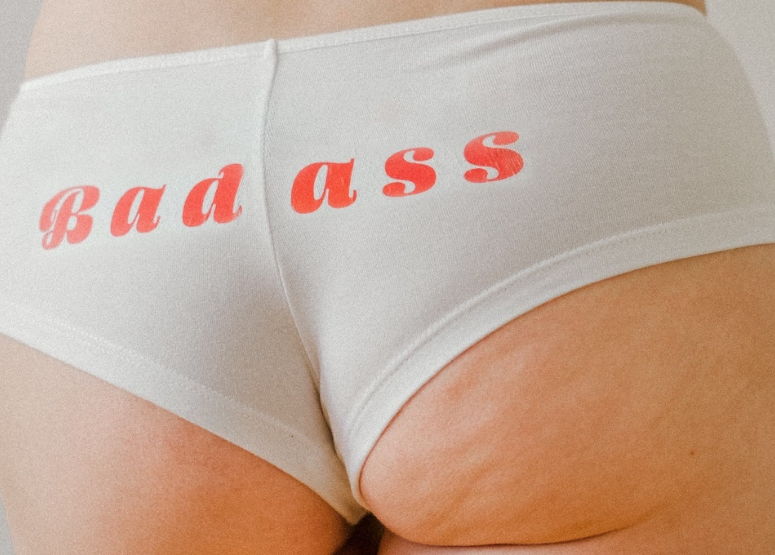 ---
Ignore shit like:
"Good girls" don't raise their voice
Don't speak unless spoken to
You should be "nice"
You're not pretty when you cry
You should smile
Your purpose is worthy of being shared without qualifiers or apologies.
---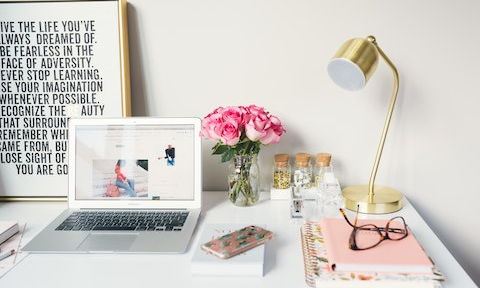 Website creation + management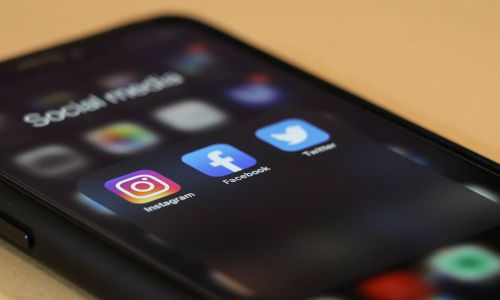 Strategic social media + planning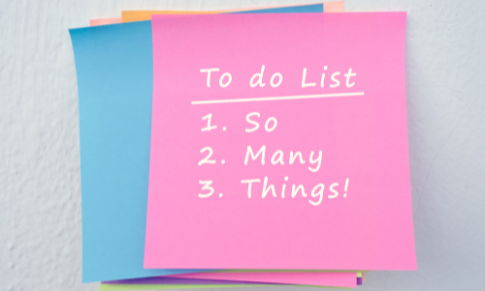 Strategic business support
Badass Bitches that LOVE Me:
My name is Ruth Werner. I am a bad-ass bitch, and I adore Rianne Chavez.
I am a leader in my field, producing important content about the safe practice of massage therapy. I wrote a textbook, I produce a popular podcast, I write columns for two trade journals, and I teach live and distance-learning classes all over the world. In short, I spend my time creating resources that help massage therapists be safer and more effective in their work.
I DON'T spend time figuring out how to distribute those resources. I am NOT INTERESTED in learning how to use social media, how to manage my website, how to build my audience, or how to do my own accounting. I have Rianne for that! Rianne has dragged me, kicking and screaming, into the 21st Century. She has made it possible for me to radically streamline my work so that scheduling meetings, managing a million passwords, and automating my social media posts have all become practically seamless. This give me time and focus to do more important things.
Rianne's work makes it possible for my work to reach more people in more effective ways. I don't know what I did without her.
When Rianne first started working with me, I am sure she wanted to run for the hills the minute I asked what a blog was. I knew nothing! Rianne is absolutely amazing! She was patient, understanding, and thorough.
I was amazed at the depth of her knowledge.
Working with Rianne is a pleasure. I have been so impressed by her reliability, competence and excitement. She's helped grow my business's presence on social media, improve the accessibility of the website and get all the little tasks done for podcast production and communications so I can concentrate on the bigger picture. Rianne brings much-needed fresh eyes and positive energy to every task and idea, and my business is better for it.
My Unabashed Thoughts: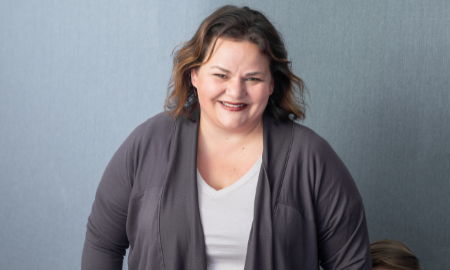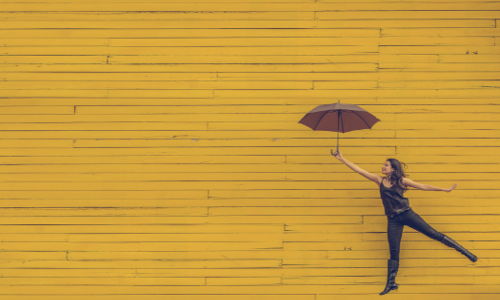 Rianne Chavez | Jul 2, 2021
A tale of knowing your worth and trying to encourage others to see their own worth.
Companies I work with: