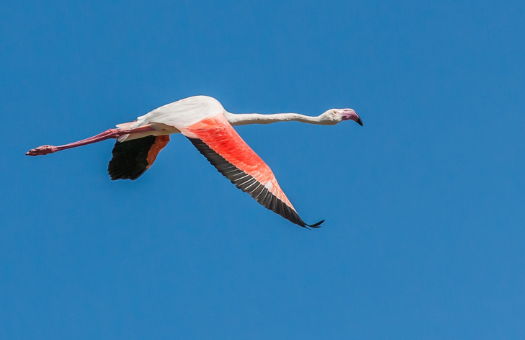 Moxie:
Courageous spirit + determination.
Authentic + with authority.
Unabashed - no fucks to give.
It's the way you show up + take up space.
Known aliases:
tenacity
spunk
fortitude
boldness
audacity
Build relationships with bold lucidity using social media.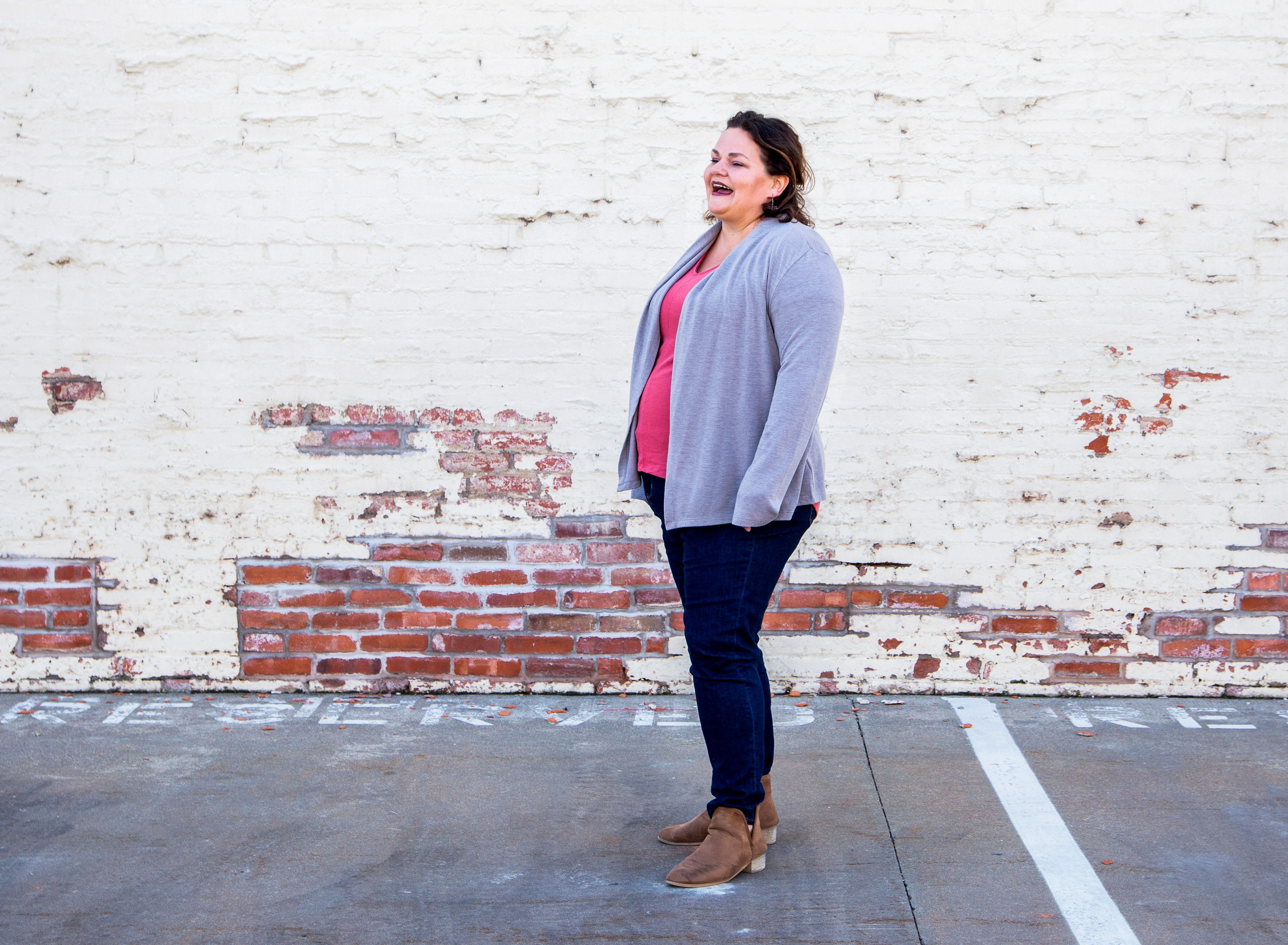 Social Moxie is for entrepreneurs that want strategic social planning that not only shares their purpose, but does it in a relatable and vulnerable way.
Let's build relationships and grow your business with authentic social media marketing.