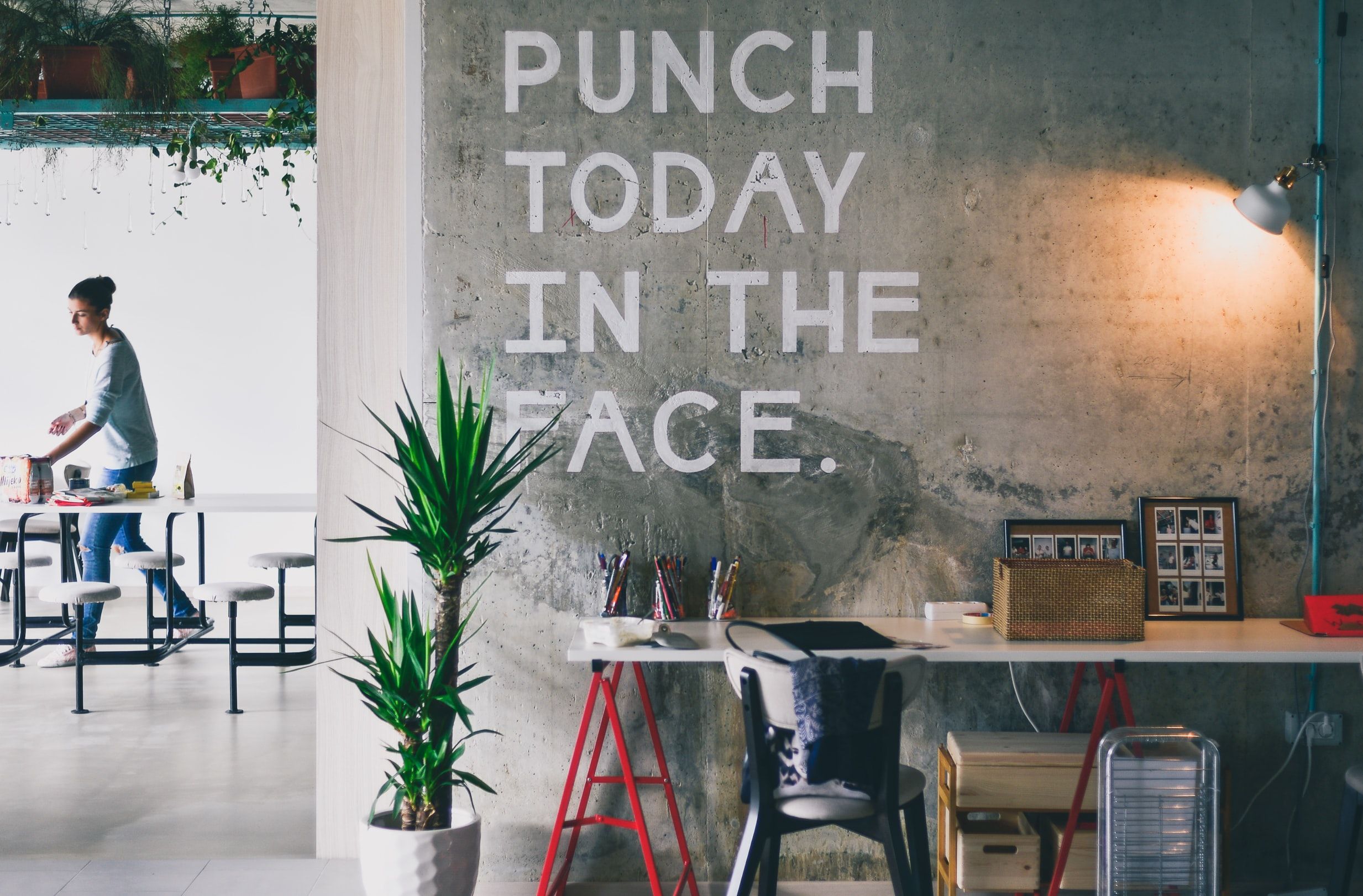 SHIT:
Tasks you need to get done.
You don't have the time, knowledge, or desire to do them, and frankly your time is better spent on other aspects of your business. You have a vision and this shit is getting in the way.
Known Aliases:
stupid shit
lame shit
bullshit
annoying shit
shit I don't want to do
Regardless of what you call it, you don't really give a jack shit about doing it and know you might be up shit's creek if you don't.
I won't do your laundry or grocery shop for you.
I won't even deal with your email ... NOT sorry!
Here's the SHIT I do:
Light podcast production, scheduling, etc
Schedule your social content

If you want social content created - that's Social Moxie, but I'll post the content you create.

Website and social accessibility audit + compliance updating
Create systems + protocols
Automate tasks
Setup your social accounts
Create landing pages
Create email campaigns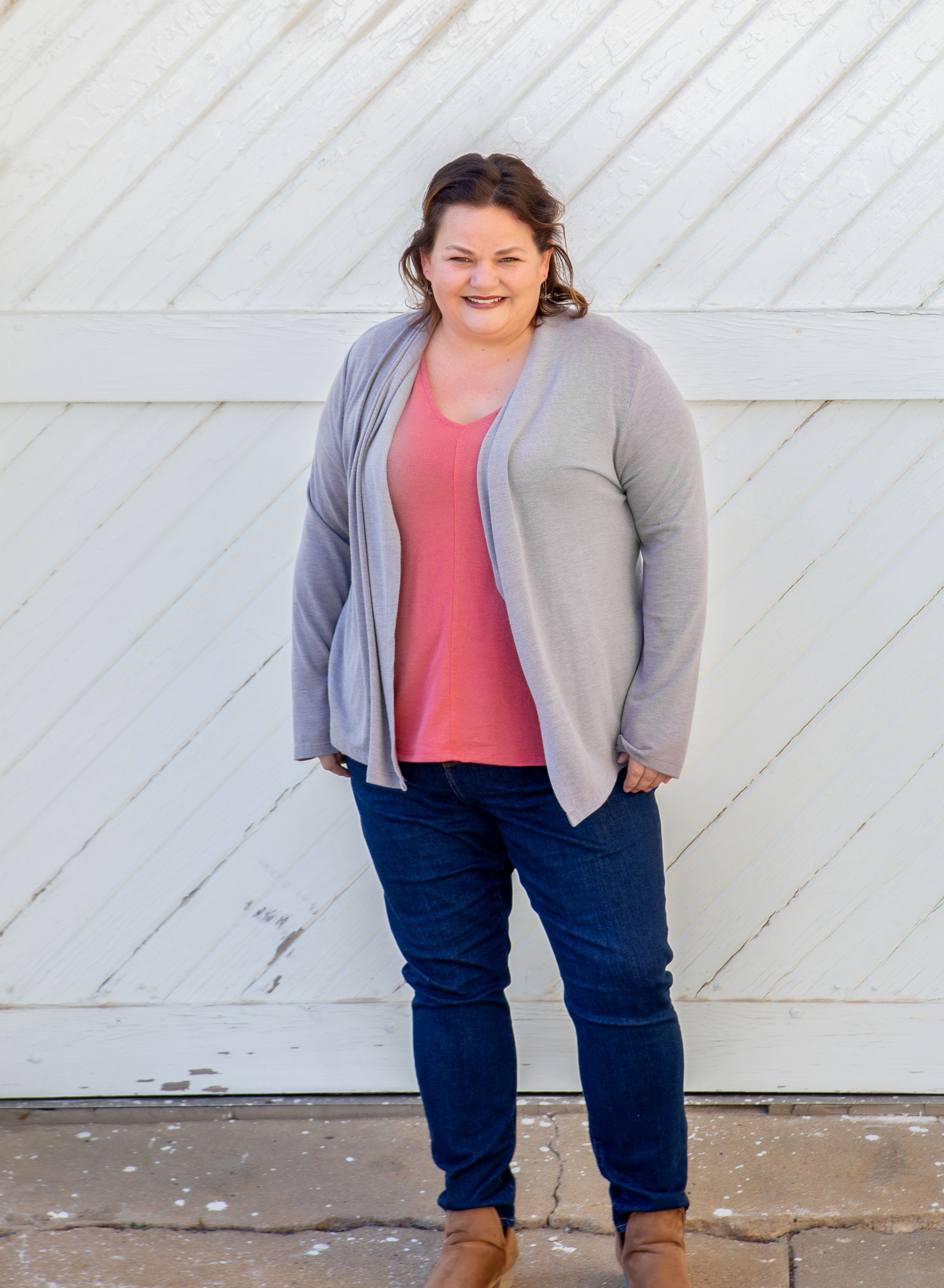 What if the shit I need done isn't on that list?
I get that. The list above are some of the examples of services I provide for my clients. The best thing to do is book a call so we can chat about your business and your specific needs. I will let you know if it fits into what I'm good at.
What are the rates to GSD?
Expect transparency with Bold Lucidity. Time is never rounded and always clocked in real-time.
Want to pay by the hour?
No problem
$55/hour
$150 retainer required